PERSONALIZED PILLOW
TURN YOURSELF OR YOUR LOVED ONES INTO A 3D CUSHION
❤ Create a 3D pillow with the image of your loved one, yourself or an animal.
❤ Keep your loved ones or pets with you at all time. Take them with you.
❤ Hand work.
❤ 2 sizes: 45 cm or 55 cm.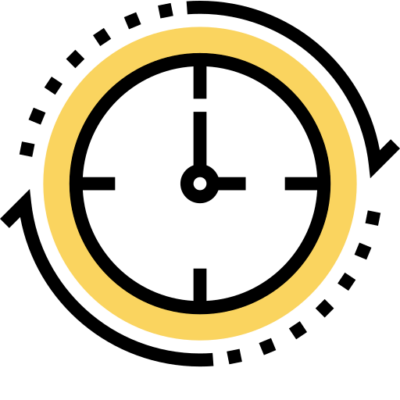 Product at your address within 10 working days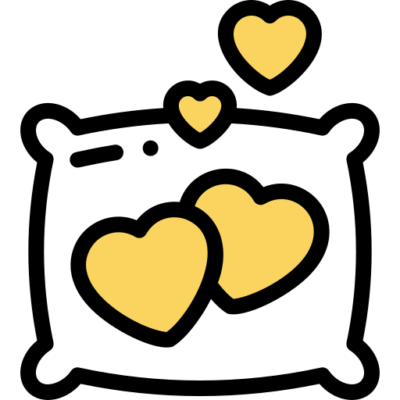 The perfect personalized product
1. COMPLETE THE ORDER FORM
Choose from the options provided and attach a photo.
2. COMPLETE THE ORDER
Add the product to the cart and complete the order at the checkout. Payment is possible by card or by proforma invoice.
3. FEEL COMFORTABLE
We will inform you about the receipt of the order and we will start working.
ANYTHING YOU CAN TURN INTO A PILLOW
Create a "pillow" of your dreams! - Order a pillow in any shape you want. Let it be a dog, cat, fish, bunny or even your favorite person you can make love to even if he/she doesn't want to at the moment.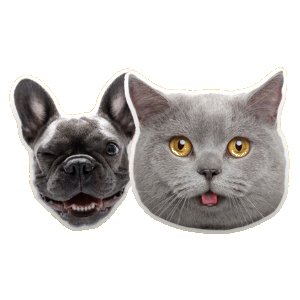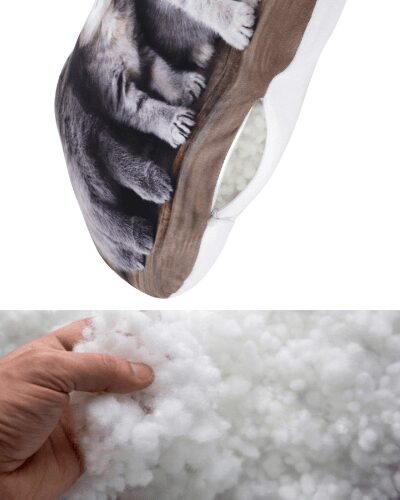 ORDER A PERSONALIZED 3D PILLOW
It contains quality and durable material
Wonderful decoration and cute toy
An original gift idea
One-sided printing
Contains anti-allergic artificial down
Quality washable printing (40 ° C)