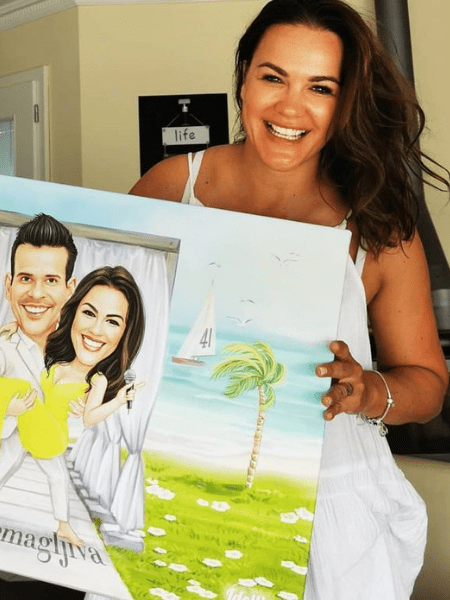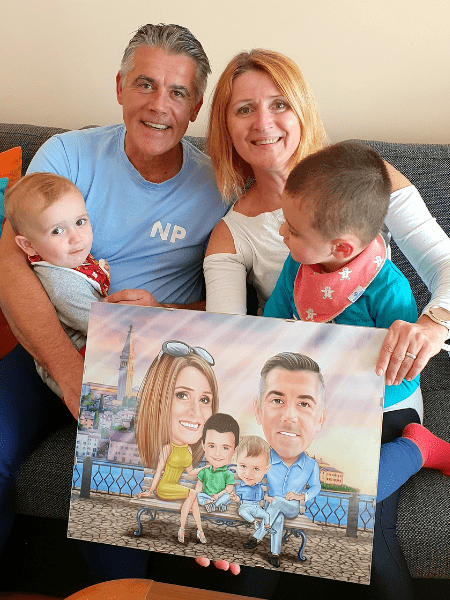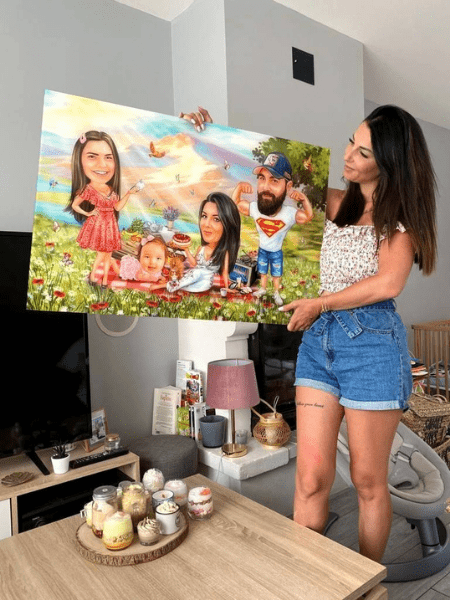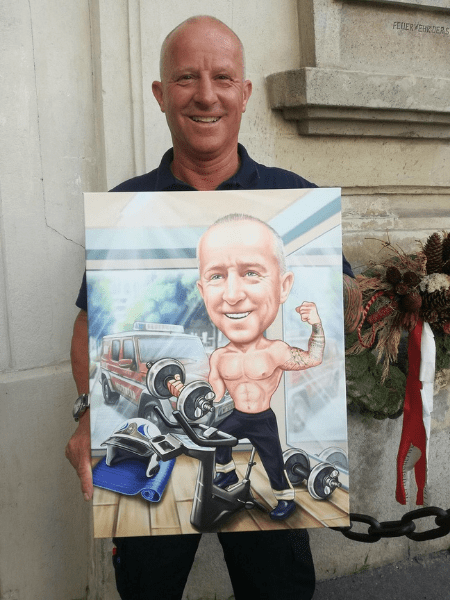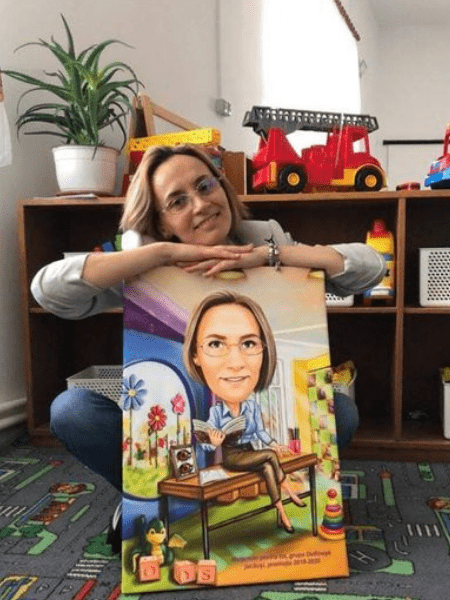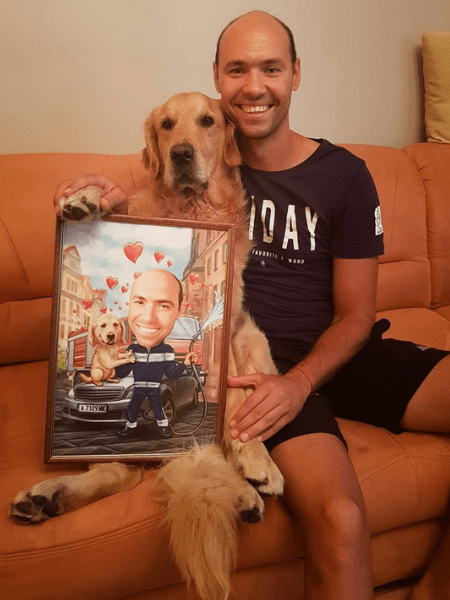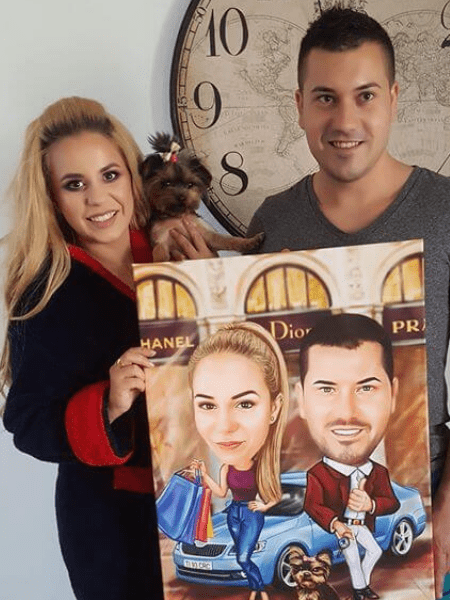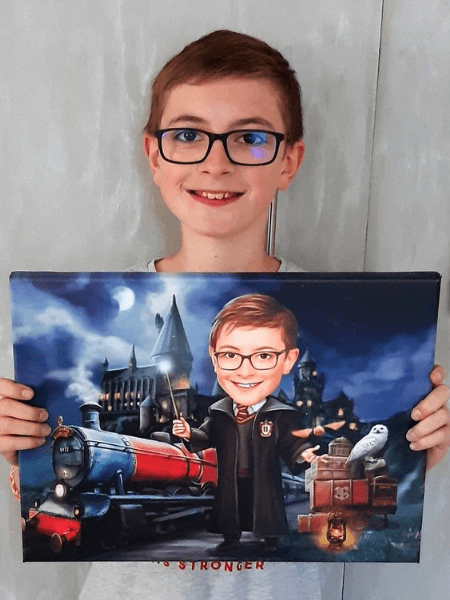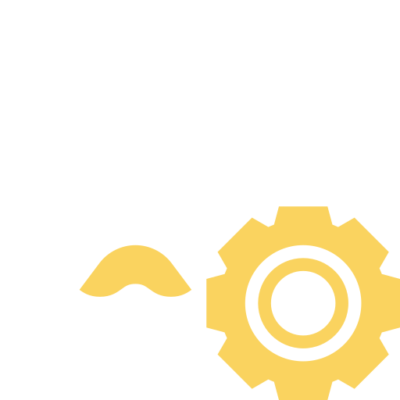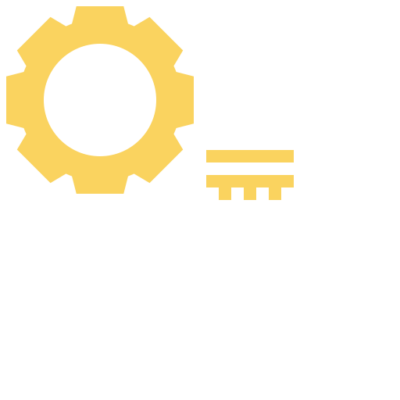 PREVIEW AND FREE CORRECTIONS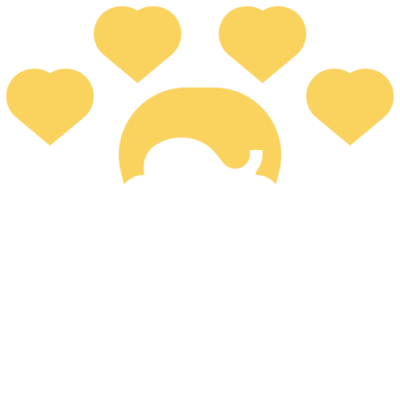 Idollio caricature
THE MOST UNIQUE GIFT YOU CAN GIVE TO YOUR LOVED ONES. The emotional response will be AMAZING!
IN THIS SPECIAL OFFER YOU RECIVE:
- Custom caricature (value 99,00 €) - All in colors (priceless) - GIFT: Printing on a canvas 20 x 30 cm (value 23,00 €) - Custom background with unlimited details (value 11.90 € ) - Preview - digital version (priceless) - Free corrections (priceless) - Time of manufacture with delivery 10-14 business days
Need caricature in 6 working days? Possible! We provide a fast-making service. Learn more below in the order form.
"We create incredible custom caricatures. They are perfect for all the special moments in life - weddings, anniversaries, diplomas and birthdays."
order now
OUR CAREFUL WORK ALWAYS MAKES YOU HAPPY
Idollio commits to make your relationship with loved ones stronger and more beautiful.
At Idollio, we create artwork based on your photos you send us. We draw everything you can think of. We cooperate with you at every point in the process. We draw each piece of art manually, because it is the only way to capture the personality of each subject. With each order we provide a preview of the artwork and a free correction with which we provide 100% satisfaction. We turn your memories into permanent treasures. Idollio gifts are a new way to tell their loved ones how special they are.
'It's a new creative way of expressing everything you love with your partner, family or friend. Express all your love for your loved ones in a unique and original way."
order now
1 - Select a product and place an order
At the top of the page, click on "ORDER NOW" and select the product you want to order. On the product page, fill out the order form and add it to your cart. Finish your checkout. We have the option of paying with credit cards, PayPal or payment by proforma invoice.
2 - Submit photos and instructions to the form
When you complete your checkout order, the website will redirect you to the form where you will submit your photos and express your wishes. You can also access the form via a link that will be sent to you by email.
3 - Preview and free corrections
Of course, we want you to be completely satisfied with us, so we provide a preview and you will have the option of free corrections.
4 - Express home delivery
After confirming that you are satisfied with the product, we will prepare the illustration on the canvas and send it to your address. We provide standard delivery or fast delivery. The choice is yours.
"Create enthusiasm, even if you don't say a word! We provide an emotional response to hand-drawn caricatures."
order now
See more videos | swipe right→
Lea
"Definitely the best gift for parents for their anniversary. They were very happy."
REBEKA DREMELJ
"Wow. You just made me laugh and bring sunshine to my day! Thank you."
ALEŠ
"It's another cartoon and it impresses us every time."
ANA
"Really beautifully drawn. Thank you. Mine are very happy."
BOJANA
"The newlyweds were overjoyed ... Thank you"
LENARD
"The son was shocked and very happy with the cartoons. Thank you!"
See more videos | swipe right→