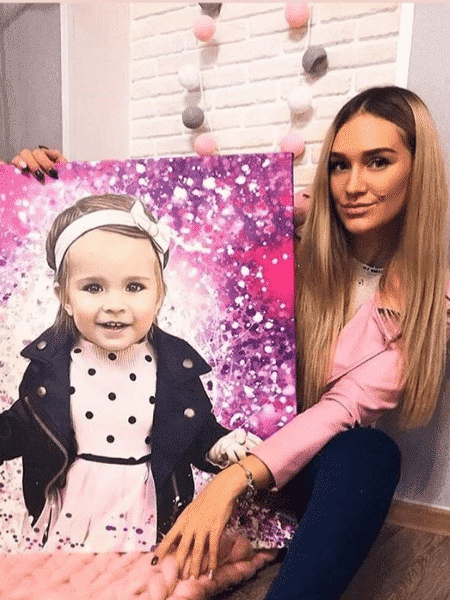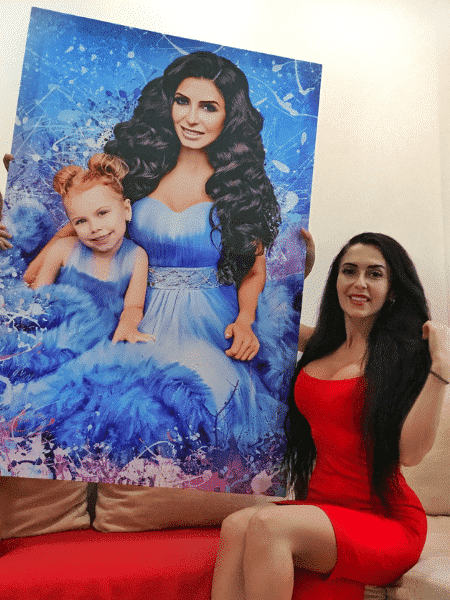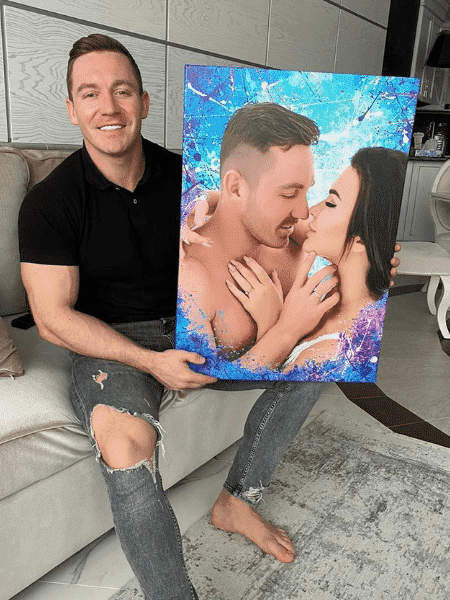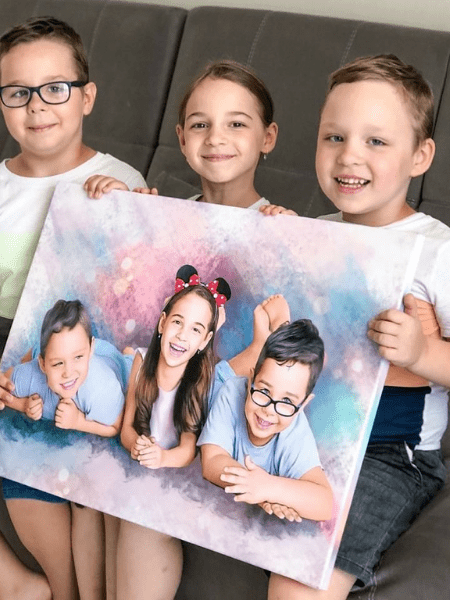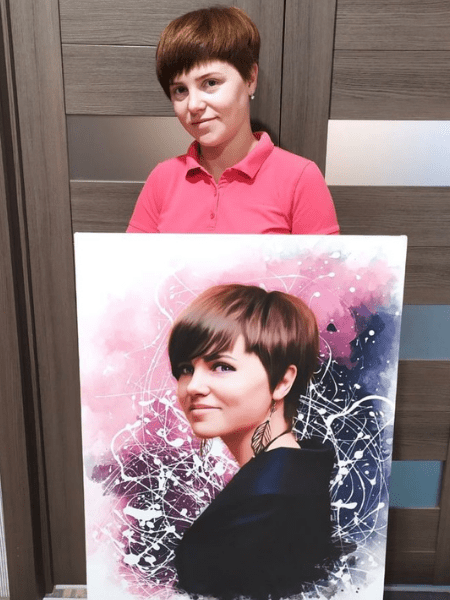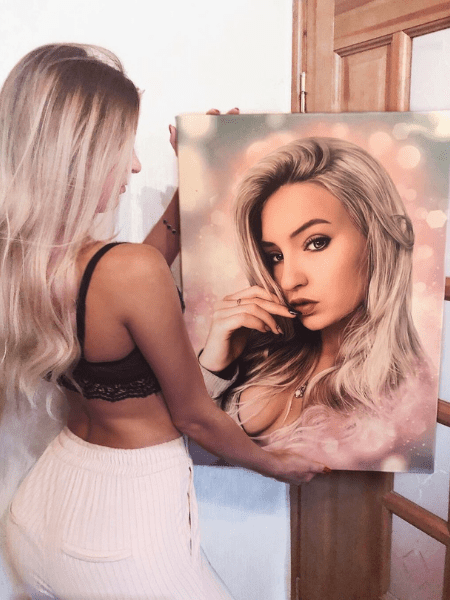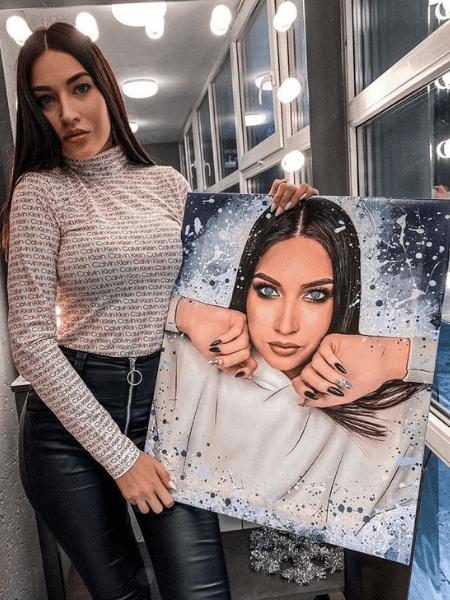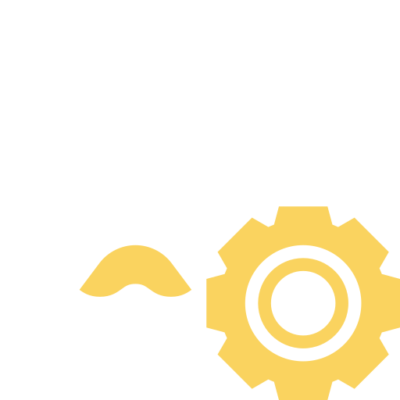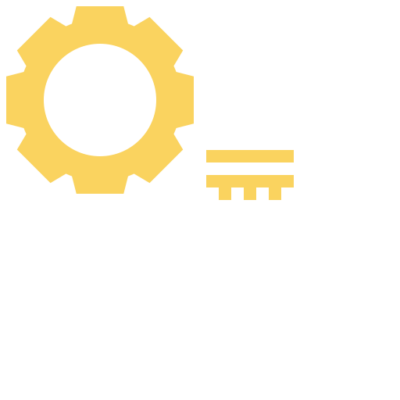 PREVIEW AND FREE CORRECTION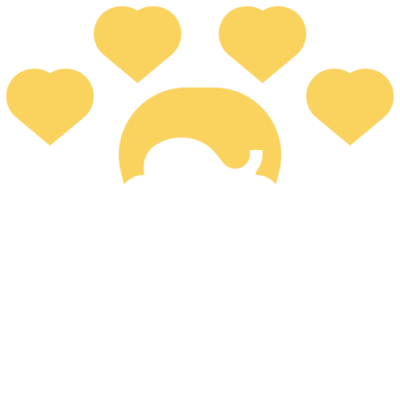 Idollio commits to make your relationship with loved ones stronger and more beautiful.
At Idollio, we create artwork based on your photos you send us. e draw everything you can think of. We cooperate with you at every point in the process. We draw each piece of art manually, because it is the only way to capture the personality of each subject. With each order we provide a preview of the artwork and a free correction with which we provide 100% satisfaction.
We turn your memories into permanent treasures. Idollio gifts are a new way to tell their loved ones how special they are.
1 – Select a product and place your order
At the top of the page, click on "ORDER NOW" and select the product you want to order. On the product page, fill out the order form and add it to your cart. Finish your checkout. We have the option of paying with credit cards, PayPal or payment by estimate.
2 – Submit photos and instructions to the form.
When you complete your checkout order, the website will redirect you to the form where you will submit your photos and express your wishes. You can also access the form via a link that will be sent to you by email.
3 – Preview and free correction
Of course, we want you to be completely satisfied with us, so we provide a preview and you will have the option of free correction. Read more by clicking here. You'll get a preview in 3 days.
4 – Express home delivery
After confirming that you are satisfied with the product, we will prepare the illustration on the canvas and send it to your address. We provide standard delivery or fast delivery. The choice is yours.
See more videos | swipe right→