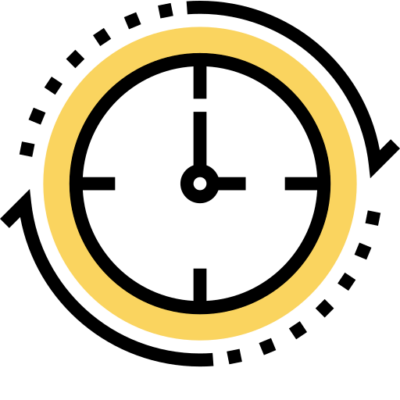 Fast production
Illustrations can be made in 48 hours.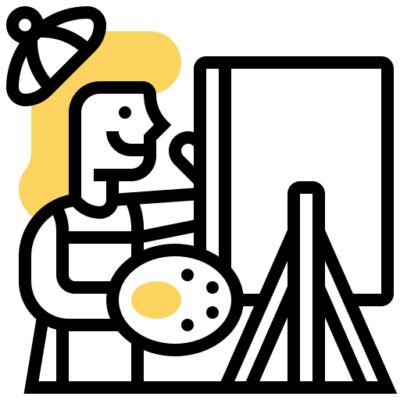 You create, we draw!
Completely custom made. No limits.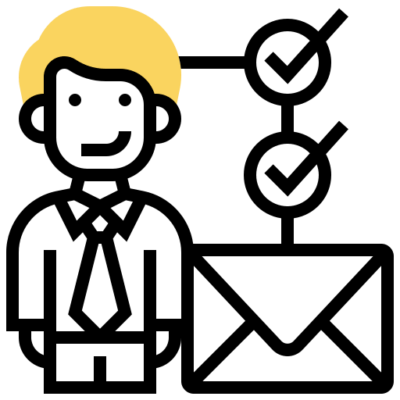 Preview before the final product
You have the option of minor corrections.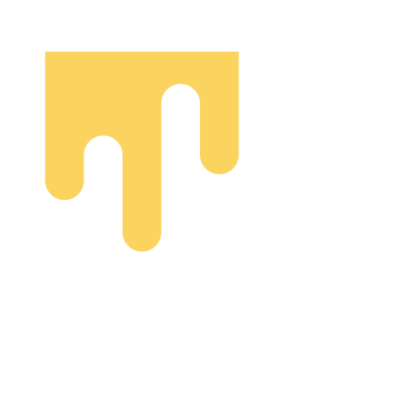 IDOLLIO GALLERY
500+ examples of caricatures and portraits
Get inspired before you buy
Check out why we are the best artists!
COMPLETELY CUSTOM
A gift that is the source of your idea. We create according to your requirements based on the photos and stories you provide us.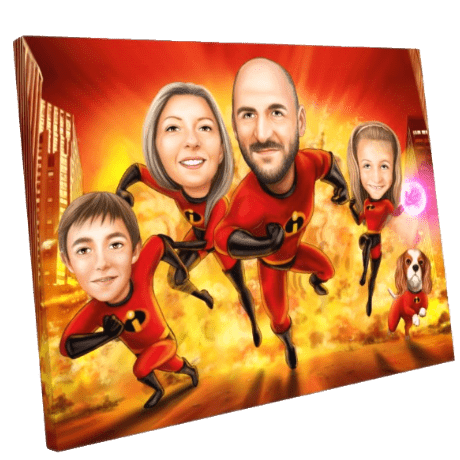 WHAT DO CUSTOMERS SAY ABOUT US?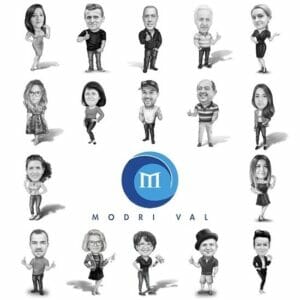 NINA VOVČKO, CO-OWNER OF THE COMPANY MODRI VAL
"The caricatures were TOP TOP TOP. People were so happy that it is still today and will be part of the conversation for a long time …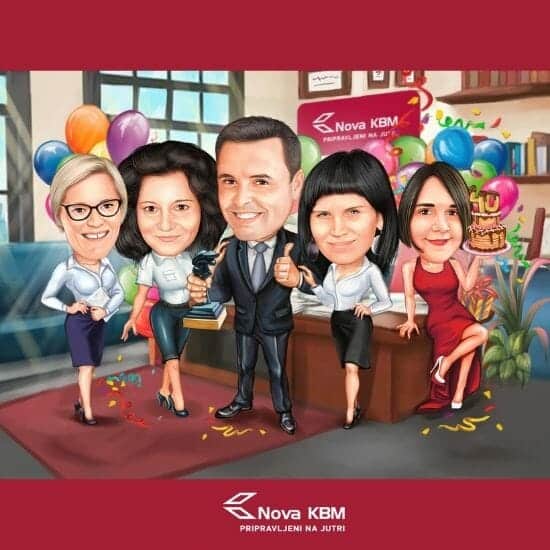 Anja, Nova KBM bank
"Great performance. The boss was extremely happy and satisfied. Thank you!"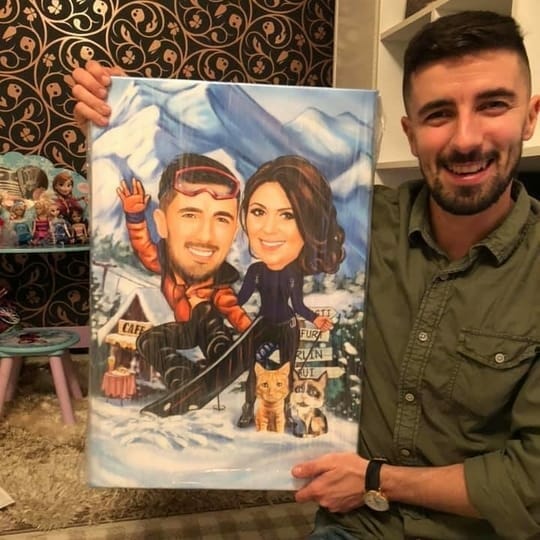 LUAN
"Brat je bil zelo vesel. Še enkrat hvala vam za tako dobro izvedbo. Definitivno se oglasimo v kratkem…"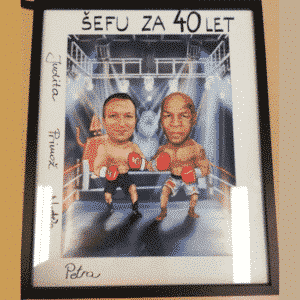 PETRA
"Hvala lepa za sodelovanje in potrpežljivost, smo prejeli slikico kot smo se dogovorili. Vsem je zelo všeč. 👍"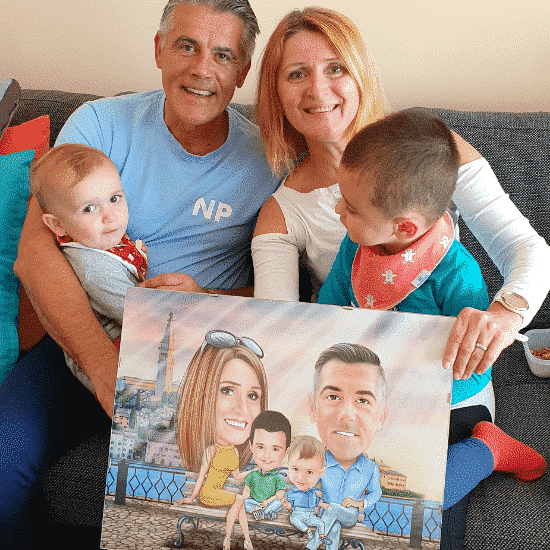 LENA
"Once again thank you very much, surprise succeeded and was very emotional 😊"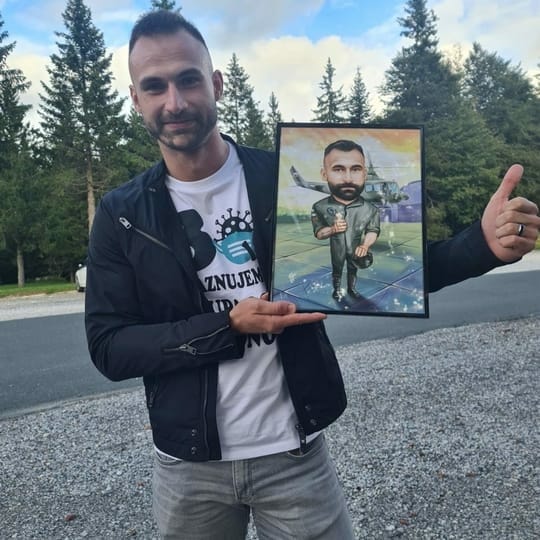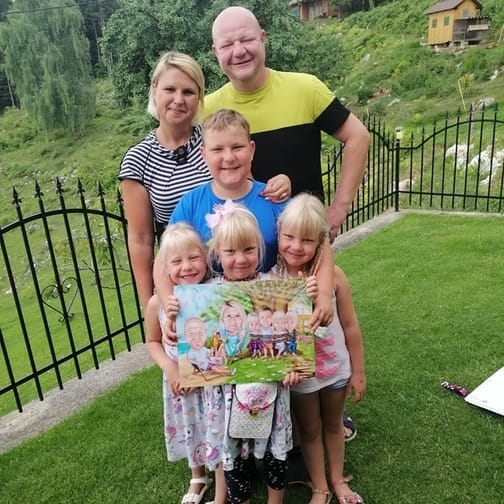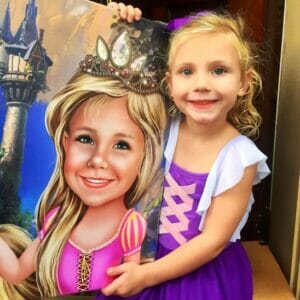 ANA
"Top portrait caricatures! Excellent execution, kindness and advice … Very satisfied and I highly recommend! 😊"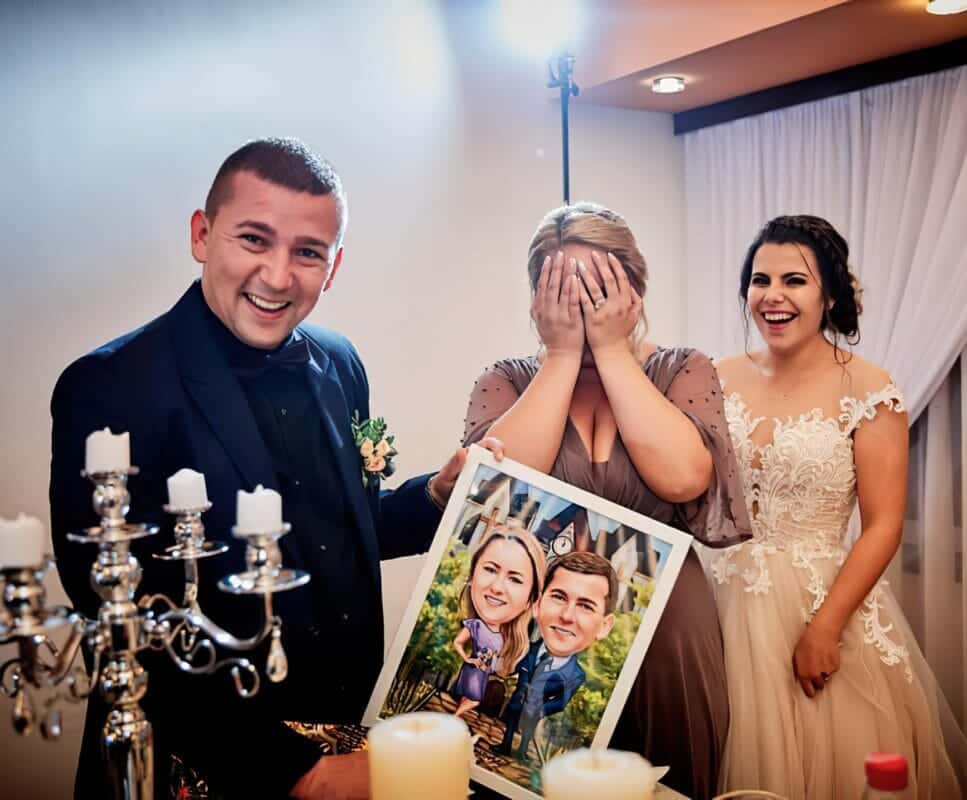 THEY WILL CRY FROM HAPPINESS
You want to impress the celebrant and make him cry with happiness, right? Idollio gifts guarantee a positive emotional response. It's easy, order now.
Order now
PORTRAIT OR CARTOON?
You can also order a classic Idollio portrait from us. There is nothing more exciting than that! Check out some great examples of portraits we've done so far.
PORTRAITS EXAMPLES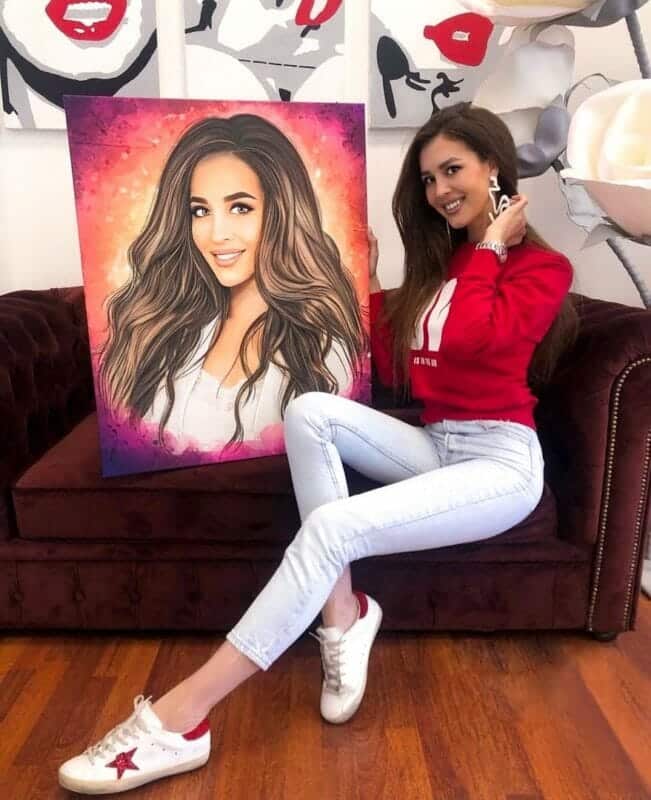 WHY CHOOSE IDOLLIO?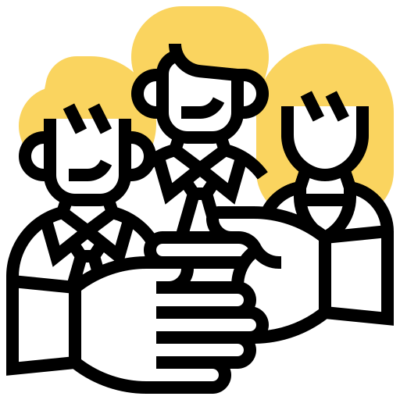 You are involved in the manufacturing process
A perfectly customized illustration that will impress you for many years to come!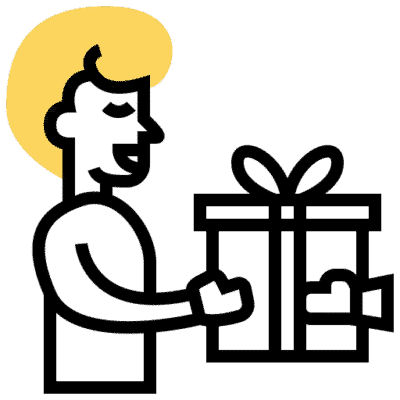 A gift that makes tears of happiness flow
An emotionally gift that will make the celebration memorable.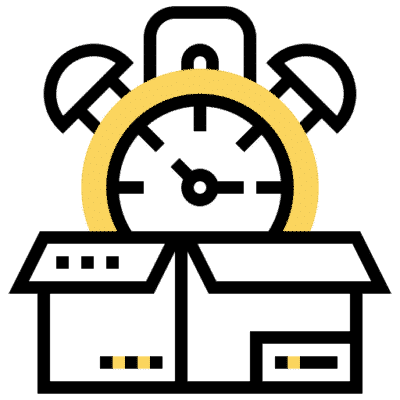 Fast production and delivery
What gift to give? There is no better choice than Idollio gifts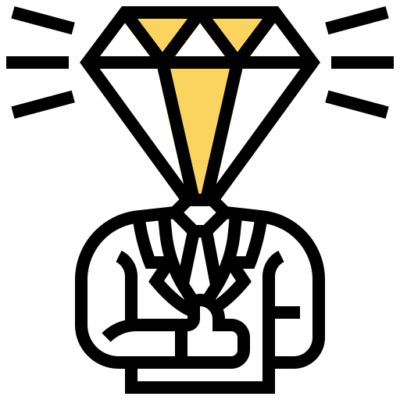 Boundless creations
We can fulfill and realize your every idea. We can create whatever you imagine.