1. Place an order
Fill in the order form on the product page, proceed to the checkout and complete the order.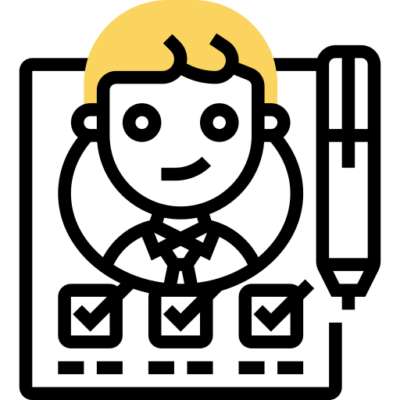 2. Tell us your wishes
When you complete the order at the checkout, the website will redirect you to a form where you will express your wishes, your production instructions and attach your photos.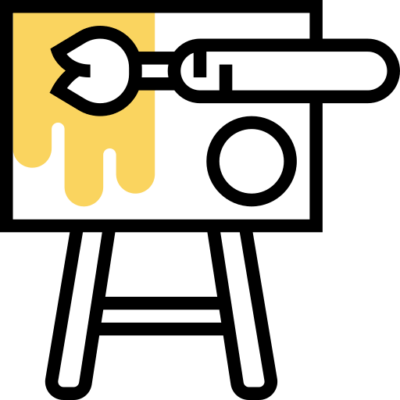 3. The magic begins
After accepting your wishes, we start working and the magic begins. After finishing work, you still have the option of minor corrections. More on the patch page by clicking here.
LOOK AT THE EXAMPLES BELOW AND FIND INSPIRATION TO ARRANGE YOUR HOME